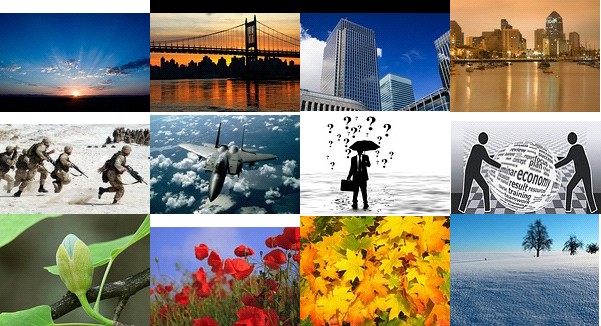 SCF8 SHIELD COACHING OFFERS:
– EFFICIENT INTERCULTURAL COMMUNICATION
– DEVELOPMENT OF BEHAVIOURAL AND MANAGERIAL SKILLS
– STRESS MANAGEMENT
– TIME MANAGEMENT
If you wish to contact us:
204-8170-335 E-mail: contact@shield-coaching.com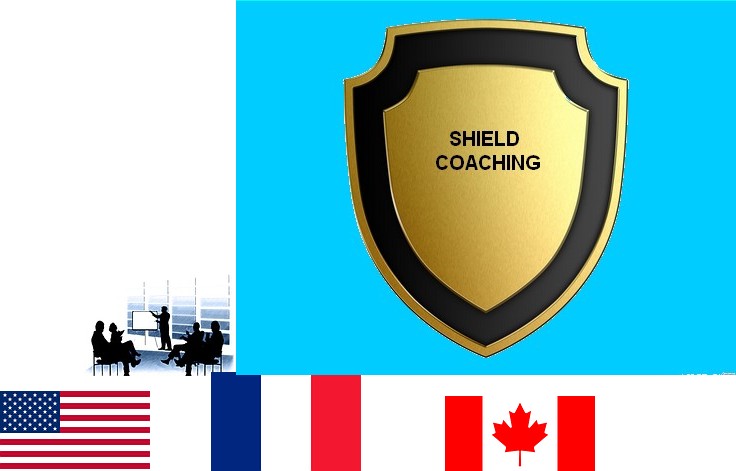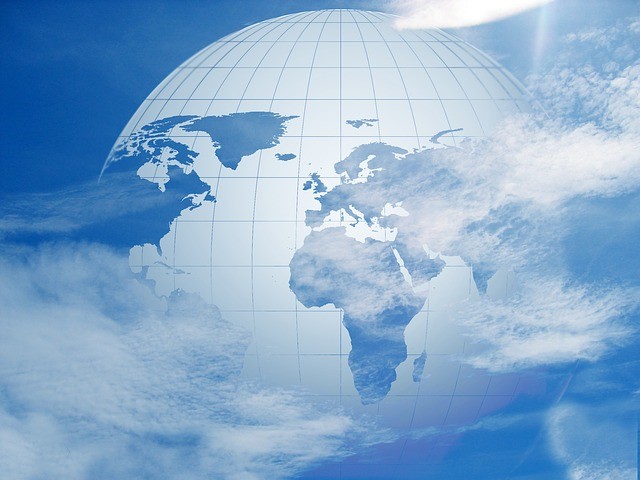 The objective of team coaching is to develop intercultural and interpersonal skills. You can opt for a general training module or request a specific training module (centred on a country of your choice).
Awareness-raising measures: Development of intercultural skills.
Coaching: Development of interpersonal and transdisciplinary skills in a wide international context.
Personalised support: We will focus on the specific needs of your team:
e.g. Contract negotiations, cross-cultural management
Conflict management, building up customer loyalty …


Team Coaching: Development of behavioural and managerial skills.
The programme is available in English or French language. The workshops are designed for team leaders, management teams.
We have already designed and implemented with our clients:
– Sustainable development/Développement durable
– Change management/Gestion du changement
– Behavioral management/Efficacité comportementale
– Interpersonal and intrapersonal communication/Communication inter- et intrapersonelle
– Management styles/Les différents styles de management
– Team building/Team spirit/Management d'équipe
– Organizational behaviour and management/Dynamique collective
– Public speaking/Prise de parole en public
– Intercultural communication/Communication interculturelle
– Stress management/ Gestion du stress
– Time management/Gestion du temps
– Conflict management/ Gestion des conflits
– Coercive diplomacy/Négociation et l'intimidation
– Emotional intelligence/ Intelligence émotionnelle
– Corporate and social responsibility/Responsabilité sociétale
– Social relations/Relations sociales
– Efficient marketing/Marketing efficace
We specialize in coaching and offer support to people with high stress jobs. Our extensive hands-on experience in business and security sectors guarantees a thorough understanding of the specific nature of your work and the personal and professional challenges you must face. Are you having a hard time coping with stress? Would you like to launch an awareness campaign? Do you feel you need to develop a genuine culture of risk prevention?
Your coach is bound by the obligation of professional secrecy and offers unconditional support to help you achieve your goals.
If you wish to contact us:
204-8170-335 E-mail: contact@shield-coaching.com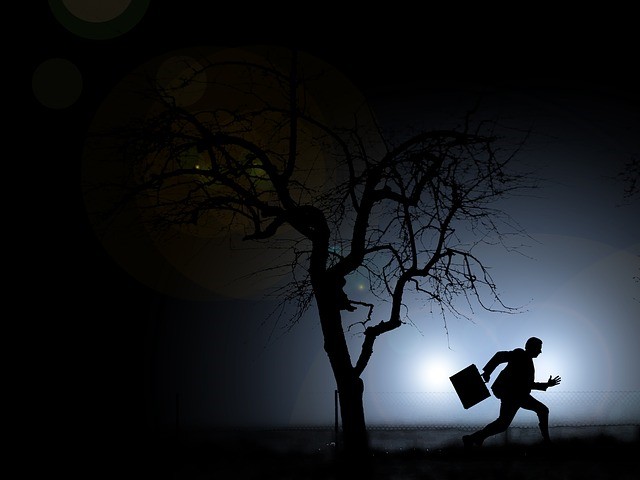 One day does only last 24 hours, and we can neither shorten, nor extend the duration of this period of time. Stressed out by work ( unaccomplished tasks !), we try using an extension in the form of a sleepless night, but in the long run this kind of "strategy" leads to burn-out … Is there another option ? Can time be tamed? Time management… Is it about time or behavior?

If you wish to contact us:
204-8170-335 E-mail: contact@shield-coaching.com
Copyright © 2013 by SCF8 Shield Coaching.