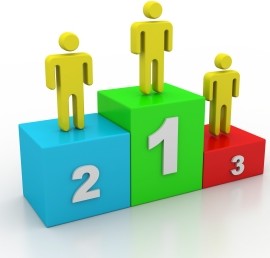 Image courtesy of sheel amohan at Free DigitalPhotos.net
Coaching objectives.
– Team coaching: to improve team cohesion and team dynamics.
– Stress Management: to enhance motivation and manage anxiety.
– Communication skills coaching: to improve communication skills, to cultivate affiliation
so that team members feel shared sense of commitment.
– Personal coaching: to boost self confidence, to improve personal stress awareness,
to better assess own mental strengths and weaknesses, to overcome emotional obstacles,
to learn self-regulation skills for emotional and mental control.
– Family coaching – to built understanding, stress awareness and a strong support system, to improve communication and manage conflicts.
Coaching can be helpful if you want to achieve more. Our experience has given us extensive knowledge about coaching fighters, who need a trusted person to encourage them but also to help them in dealing with negative emotions, traumatisms and other "roadblocks" to victory. A strong support system is of a great importance, so we offer a very unique coaching programmes and workshops also for families and loved ones of our customers, facilitating communication, understanding and managing conflicts.
For personalised advice call us on 204-817-0335
E-mail: contact@shield-coaching.com